Improve Your Online Experience Empower the Future
Softeero is a leading technology resource for web development, SEO, and graphics design, offering cutting-edge websites, SEO strategies, and engaging graphics to enhance digital presence and business success.
We are Softeero Technologies. A company with our years of experience in web development, search engine optimization (SEO), and graphic design, we possess the necessary skills and expertise to elevate your online presence. As a dependable technology partner, our unwavering commitment lies in aiding businesses to flourish and attain success within the digital economy's highly competitive. Our proficiency in web development is mainly responsible for this accomplishment.
Softeero is a technology partner that focuses on empowering companies in the digital sphere through web development, SEO, and graphics design. They aim to create visually stunning websites, implement effective SEO strategies, and deliver captivating graphics. By leveraging their expertise in these areas, Softeero aims to help businesses establish a solid online presence and drive growth. They understand the importance of user experience and aim to create websites that look visually appealing and provide seamless navigation and functionality. With their comprehensive approach, Softeero strives to ensure that their clients websites are optimized for search engines, allowing them to reach a wider audience and generate higher organic traffic. In addition, Softeero offers various digital marketing services to enhance their clients' online visibility. They specialize in search engine optimization (SEO), pay-per-click advertising (PPC), and social media marketing, helping businesses effectively promote their products and services to their target audience. With their web development and digital marketing expertise, Softeero is committed to delivering holistic solutions that drive measurable results for their clients. 
If you have any questions or need our help, please don't hesitate to contact us via any of the following communication methods.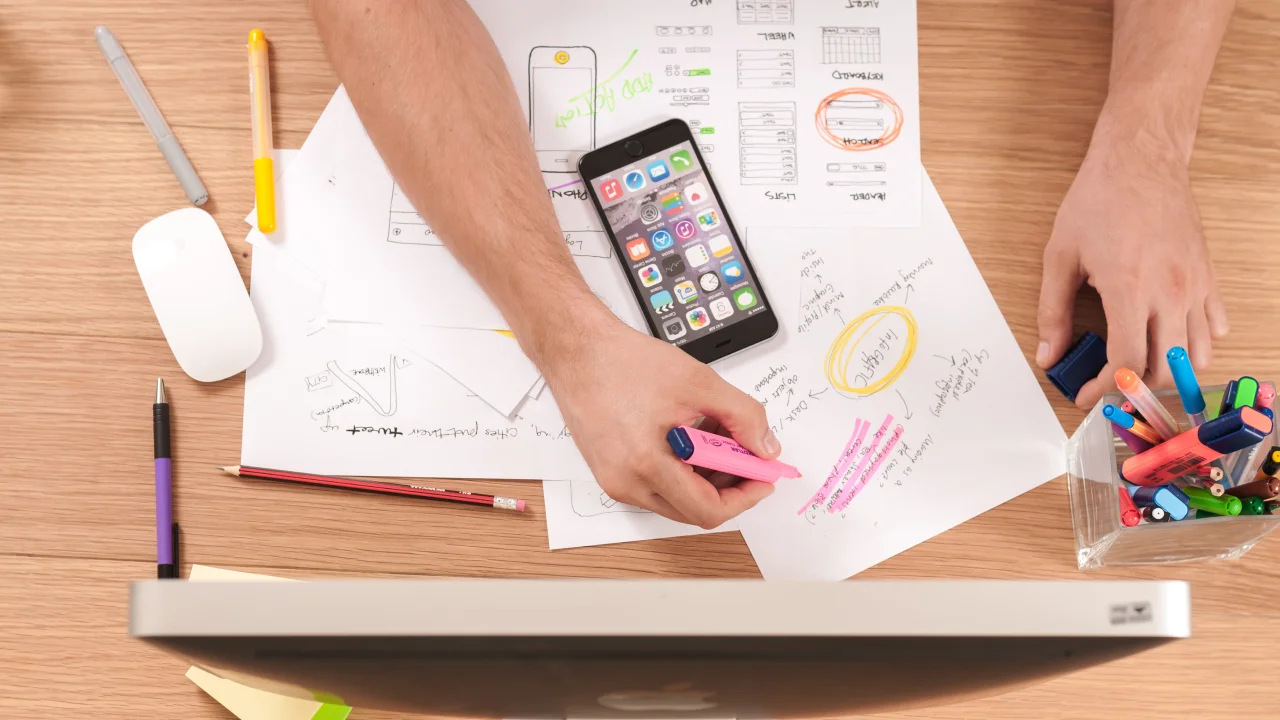 Discover the game-changing SEO trends set to disrupt the online landscape and shape the future of digital marketi...
In today's digital landscape, having a mobile-responsive website is no longer just an option - it's a necessity. ...